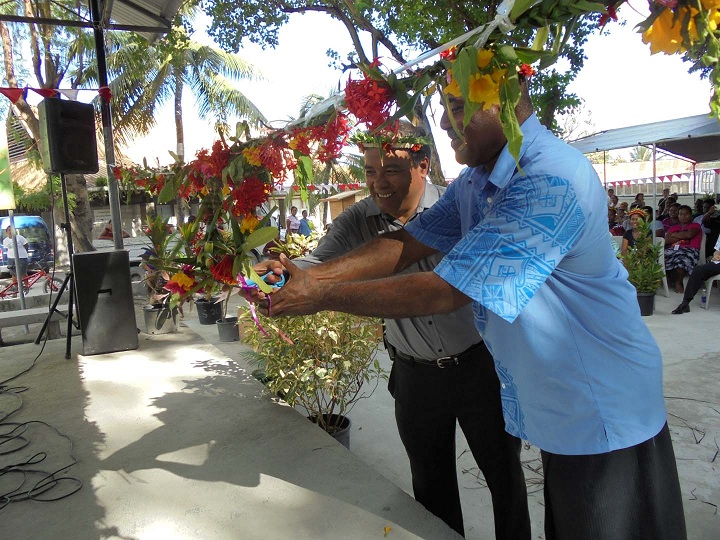 The Outer Island Food and Water Project - an IFAD funded project was opened on the 12th of September, 2015.
Present during the ceremony was Honourable Tiarite Kwong - Minister for Environment, Land and Agriculture Development and representatives from IFAD - the International Food and Agriculture Develoment in Fiji.
Plans for visitation of the Outer Islands to be covered in the scope of the project will commence in the following months. Outer Islands to be visited are Abemama, Nonouti, Tab-North and Beru.